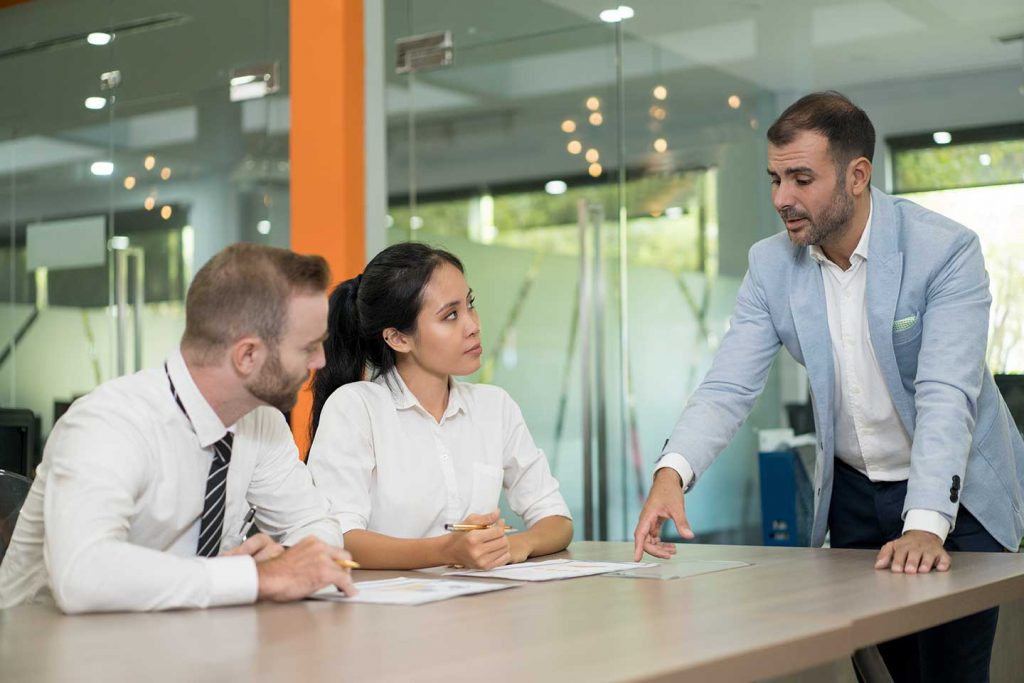 Three Friends
On a Mission
A mission of transparency and efficiency
When three professionals–who are also great friends–put their heads together for a cause, anything is possible.  And if they're dedicated enough to that cause, it could be industry-changing.  That's the belief system driving GED Title Agency.  After a friend almost lost their home sale because of a title search error, followed by months of delays due to getting lost in a pile of files at the title company's underwriter, they knew they could do better.  GED (pronounced G-E-D) Title was born.
Incoming Information Check & Re-check
Title Search, Research, and Transparency
Underwriter Communication Protocols
On-Site Expert Consultation When issue Arise
We institute checks and balances at every step
We never get complacent.  Every title project is different, with different issues and different players.  We've put a system of fail-safe checks in place to ensure we get the information you're looking for, and then make sure it never gets lost in the shuffle.   When a problem does arrive, we employee a network of on-call consultants who are versed in nearly every situation that could possibly arrive.  That gives you peace of mind, and us the ability to efficiently navigate even the most challenging cases as fast as possible, while providing competitive fees.